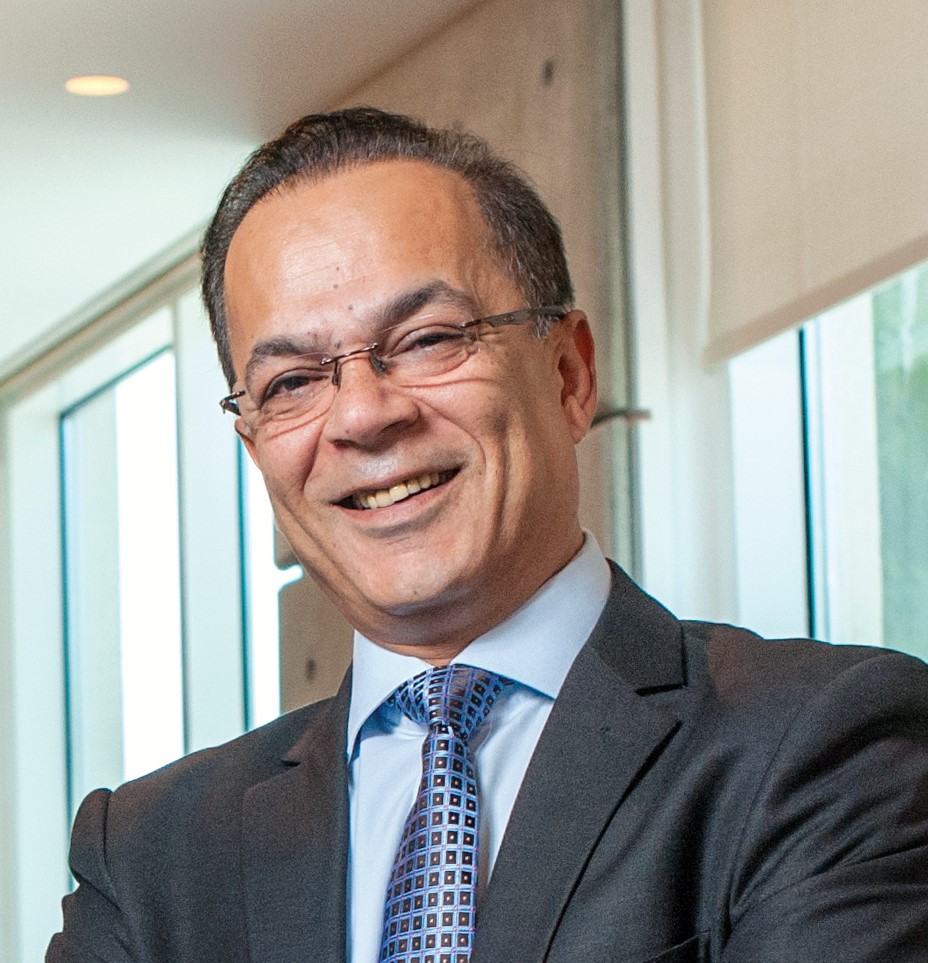 MURTAZA CHEVEL
DIRECTOR – CORPORATE FINANCE & FRACTIONAL CFO SERVICES
CPA, CA
Murtaza is a hands-on financial advisor with three decades of Canadian and international experience.
He qualified as a Chartered Accountant with Ernst & Young, Mississauga in 1993, transitioned to corporate finance and led their lead advisory practice across Canada for health sciences. Subsequently, he moved to industry and worked in private equity, utilities, and property development. 
Murtaza's experience, both as an advisor and as a principal in CFO roles, places him in a distinct position to view clients' issues from both sides.
Murtaza focuses on the provision of CFO support services, corporate finance advisory, transaction support and debt restructuring.