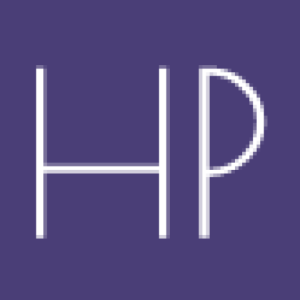 JOIN THE HENDERSON PARTNERS TEAM
At Henderson Partners we are committed to helping our people grow and evolve to become their best selves both at work and beyond. We are passionate about our culture and making a difference in our community. Our team is engaged, dedicated, caring and driven with the expertise our clients need; they show up every day looking to do great things together in service of our clients. We are proud of our recent recognition as a Best Workplace for Women, a best Workplace Managed By Women as well as being Great Place to Work certified.
Come join the Henderson Partners team.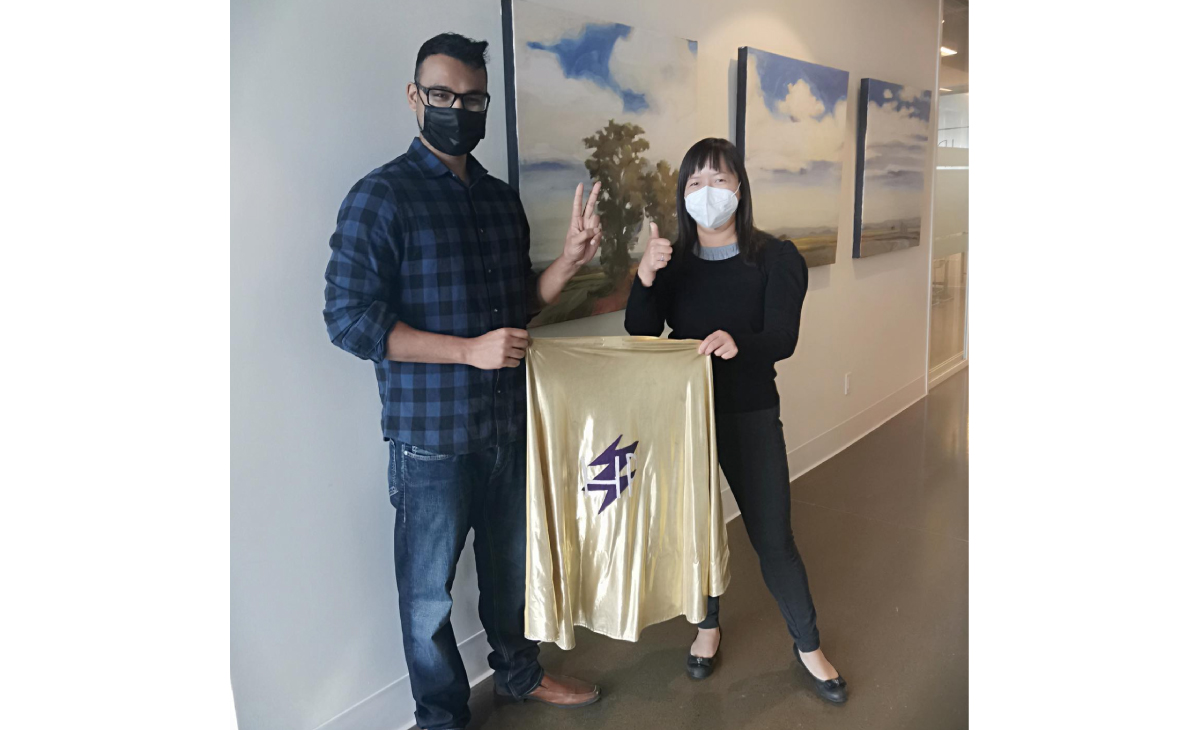 RECOGNIZING OUR TEAM SUPERHEROES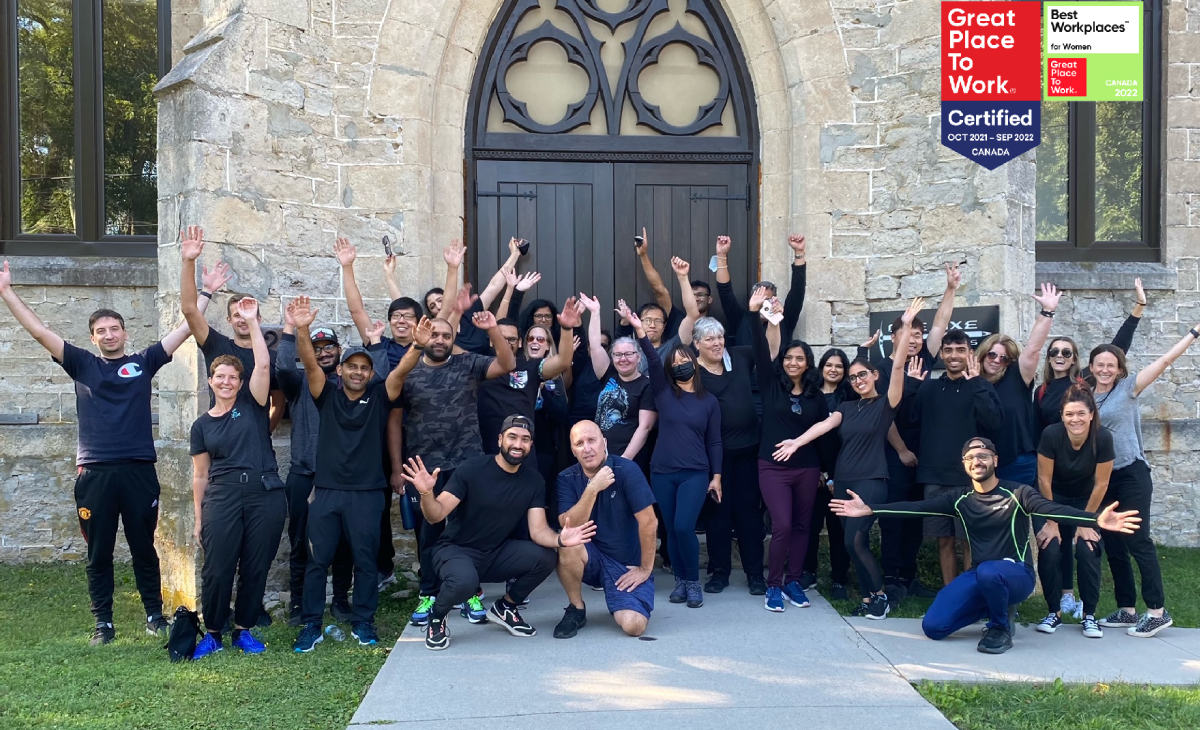 COMING TOGETHER FOR FUN & FRIENDLY COMPETITION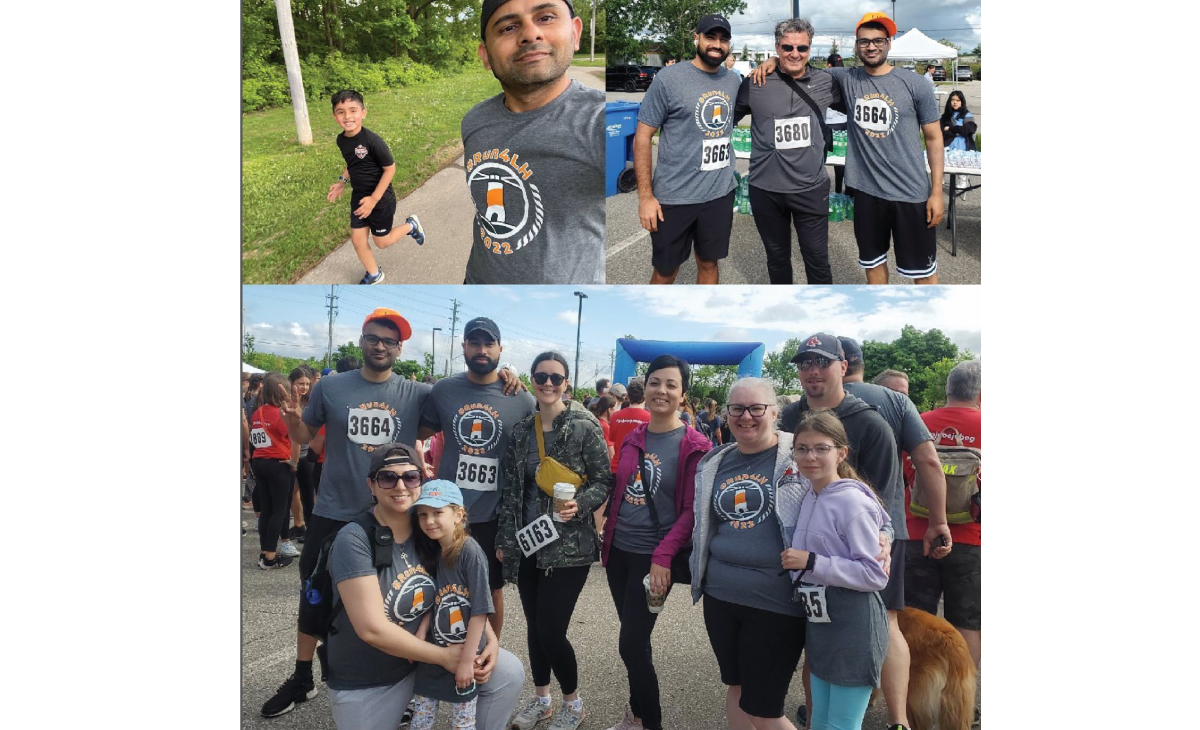 SUPPORTING OUR COMMUNITY
We do not have any openings posted at this time.