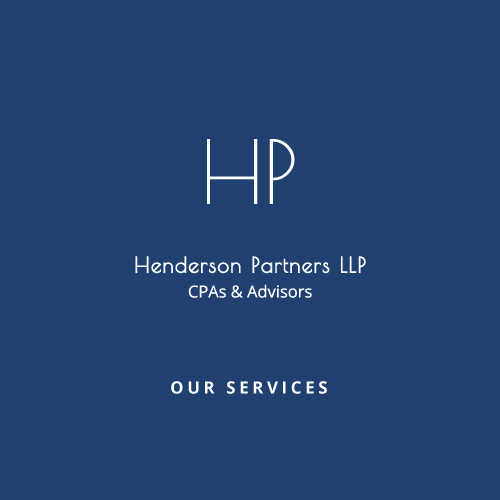 We are more than a list of services. We are a caring team of professionals who offer strategies and effective solutions for owner-managed businesses. We have a wealth of experience in managing finances and business needs to suit individual client objectives and operating styles. Our services are designed to add value to your business from accounting and bookkeeping to acquisitions and mergers, we can help guide the decisions required to build corporate value and maximize profitability.
Our individual clients have needs that range from simple to complex. We work hard to understand your objectives and are well equipped to assist you in achieving your personal goals.
Our clients are senior executives, professionals and owner/managers of small and medium sized enterprise and they do not have the time to tend to such tasks as monitoring their investments, reviewing their changing insurance needs, taking advantage of estate planning opportunities and effective tax strategies.
We act as a chief financial advisor to successful business families. We have a dedicated team of in house professionals who help oversee and manage the financial affairs of our client families and their businesses. We provide unbiased advice and integrated services with a complete understanding of all of the family assets and liabilities and we ensure we work in a coordinated manner with all of a family's advisors toward an integrated wealth strategy.
Our U.S. tax team is a group of dynamic, proactive professionals who are passionate about providing the highest level of client service and technical expertise.