Our robust client roster is served by a highly skilled team of multi-disciplinary professionals, dedicated to providing wise counsel and an outstanding level of service.
We believe that our approach to working with clients is as important as our professional qualifications. We offer highly personalized and dedicated service.
We listen to our clients, strive to understand and clarify their needs and objectives, and work closely with them to help them grow, prosper and succeed.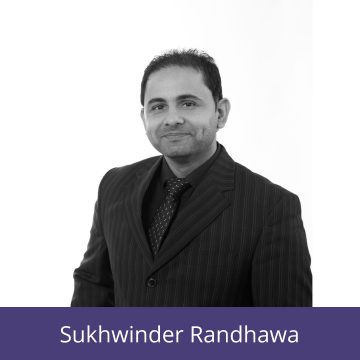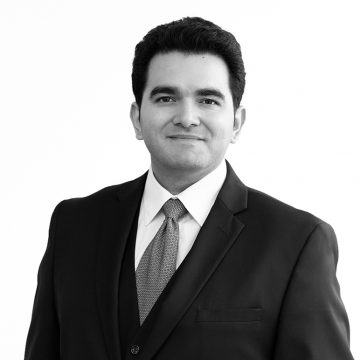 Ronak Brahmbhatt
CPA, CFA, EA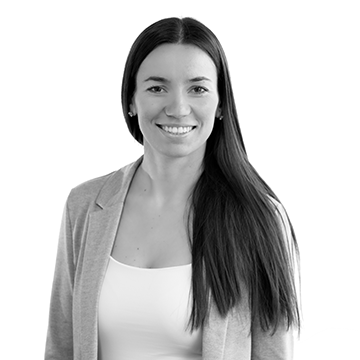 SANDA CAUSEVIC
KLAUDIA COPAKOVA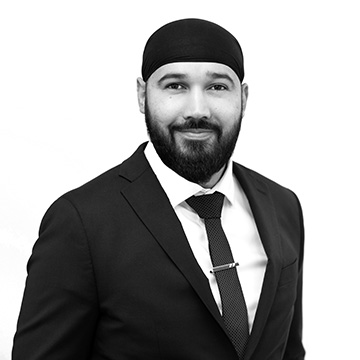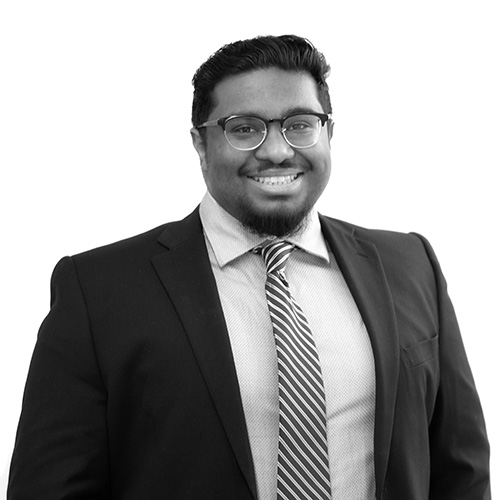 ANTHONY EMANUEL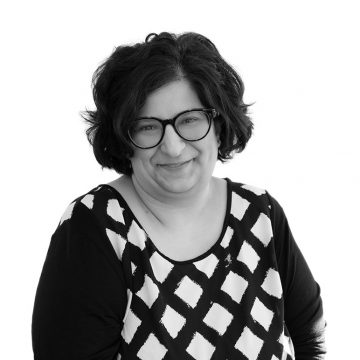 JENNIFER FERREIRA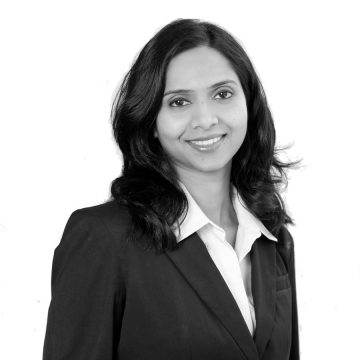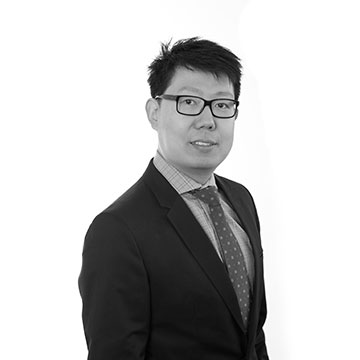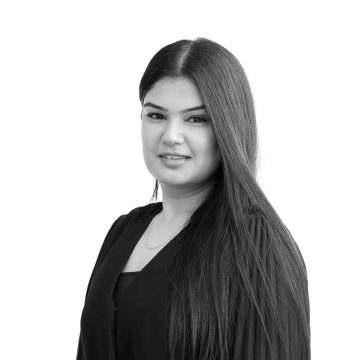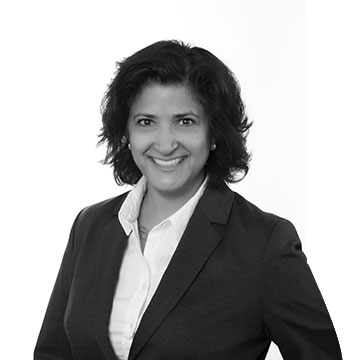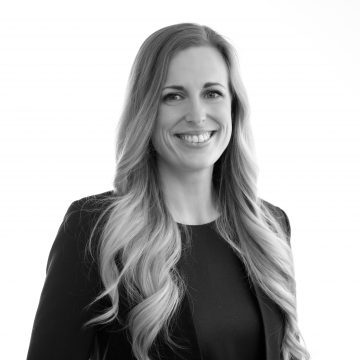 DANIELLE HEBERT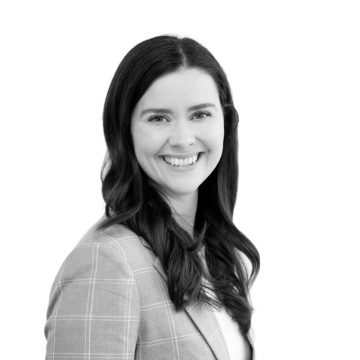 KRISTAN HENDRIKS
RODNEY LAI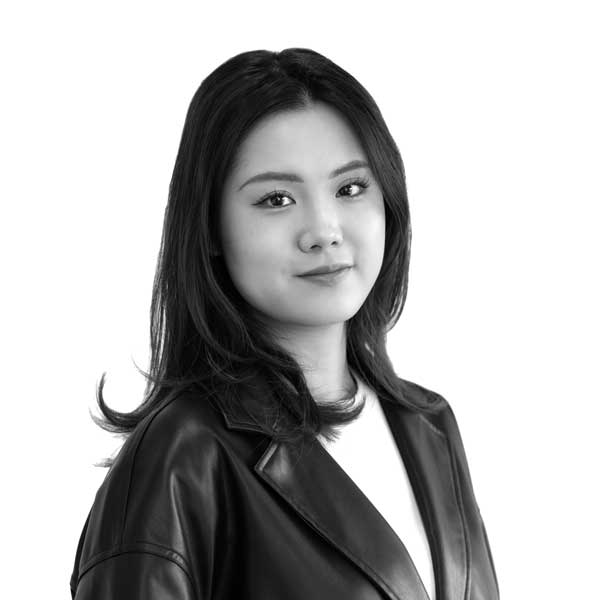 RITA LI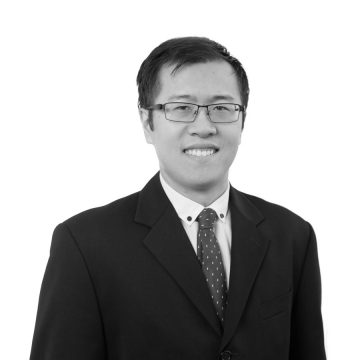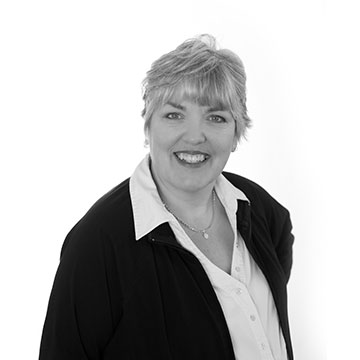 SANDRA MACEACHEN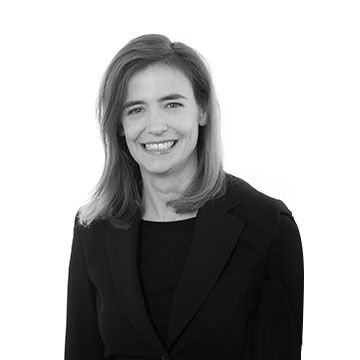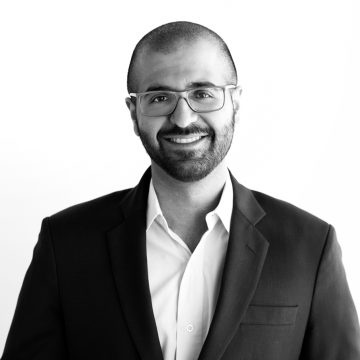 NUSHZAAD MALCOLM
CFP, CIM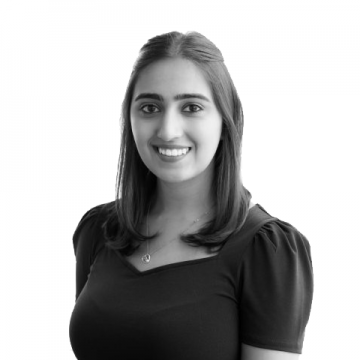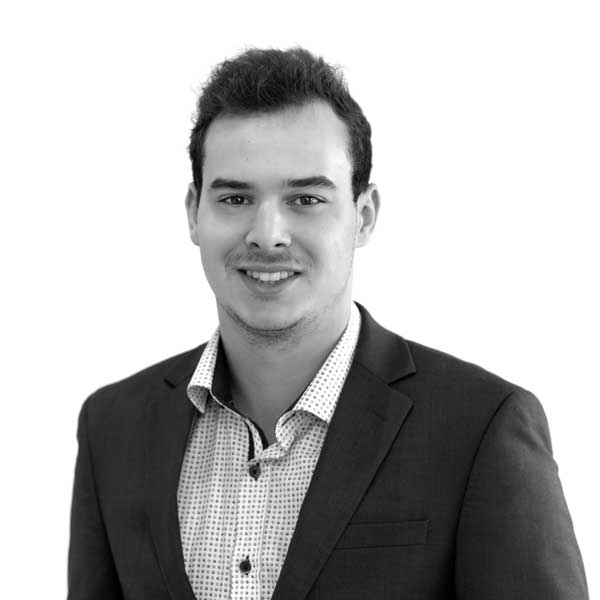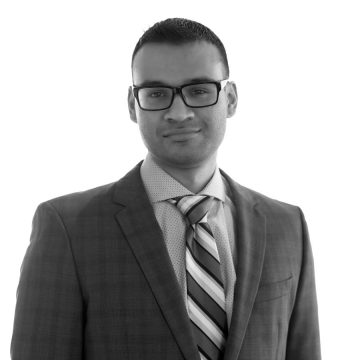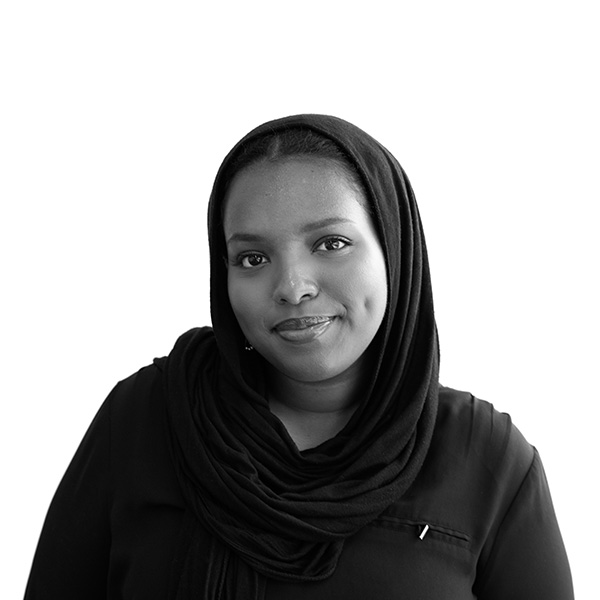 ZUBEIDA MOHAMED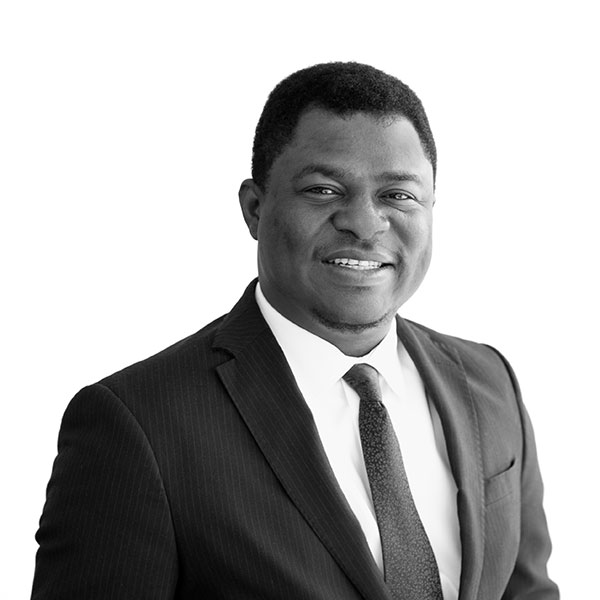 KRISTEN OBLONSEK
ALBERTO PEPER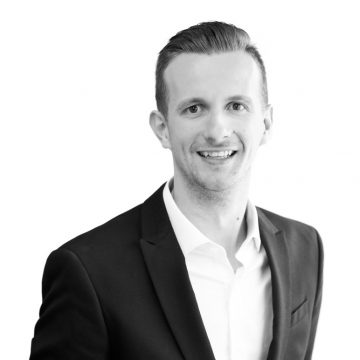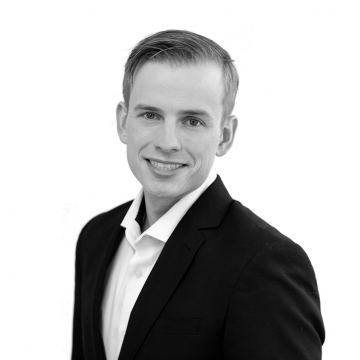 BLAIR ROBERTSON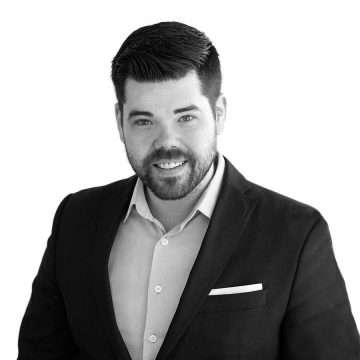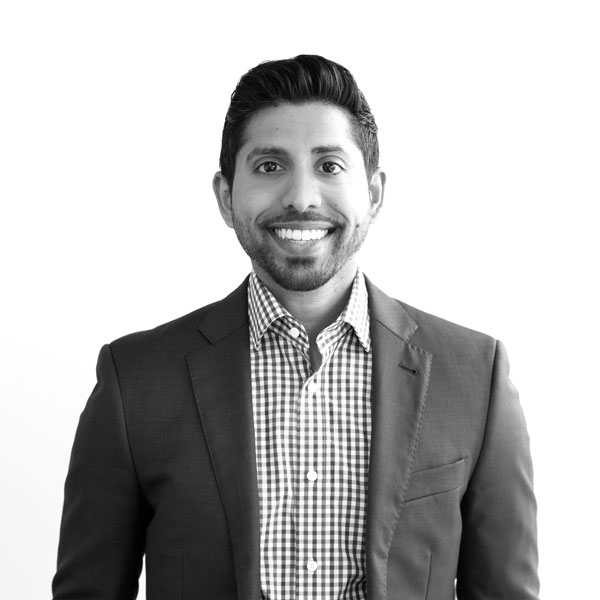 ADRIAN SELLAKUMAR
CPA, CA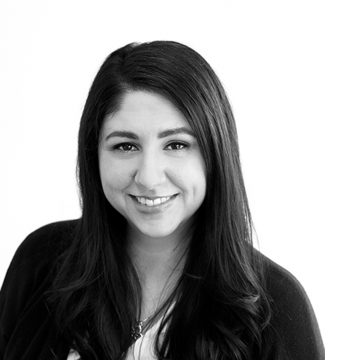 ANDREA TESTA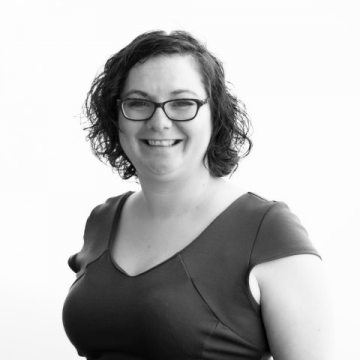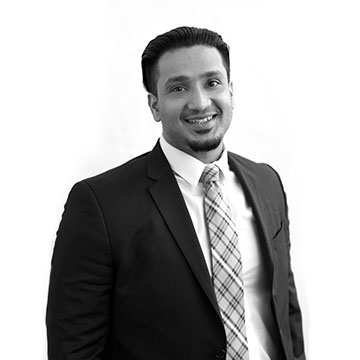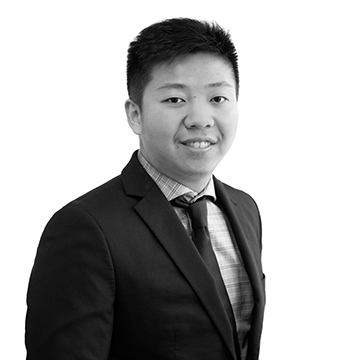 MAC ZHANG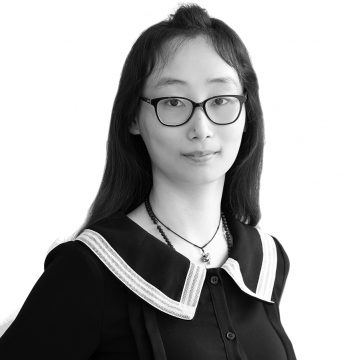 DORIS ZHOU