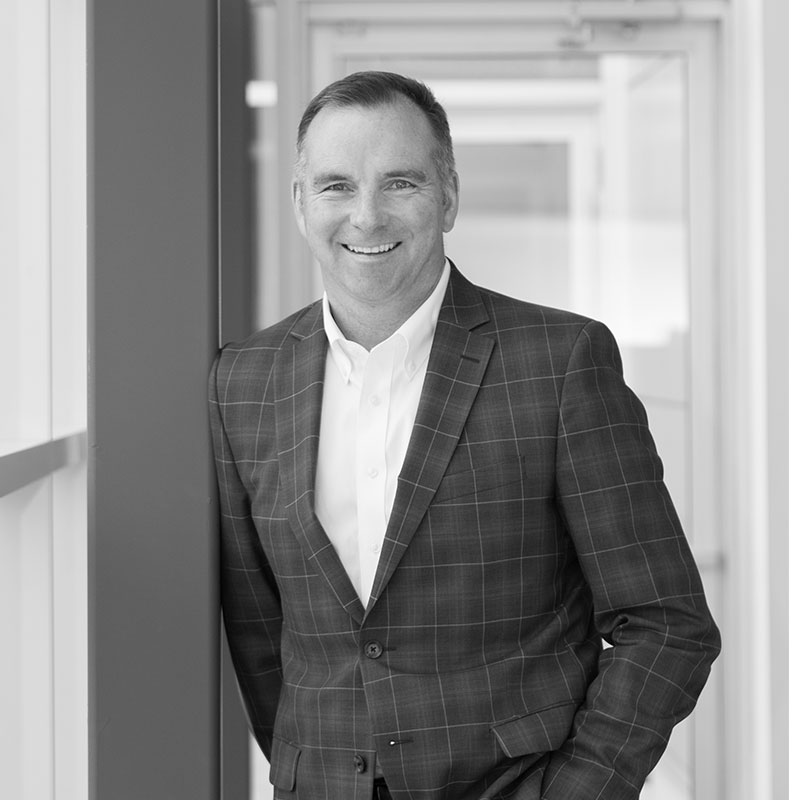 JOHN EASSON
DIRECTOR
TRANSACTION ADVISORY SERVICES
John has 24 years of experience advising companies on Corporate Finance and Mergers and Acquisition transactions.  For the past three years John has been a part of the Henderson Partners team offering advice on a variety of transactions.  Whether it be through his own BE Capital Advisors practice or his 15 years working for BMO, RBC and Scotia, John has significant experience with companies both big and small.
Prior to founding BE Capital in 2008, John was Managing Director, Head of Media, Communications & Technology Group, Investment & Corporate Banking at BMO Capital Markets. He joined BMO in April of 2001 having spent the previous five years focusing on Communications & Technology investment banking at RBC Dominion Securities. John was involved in a variety of financial advisory and corporate finance transactions for a wide range of clients including RIM, Macdonald Dettwiler, Clearnet, Evertz and Sierra Wireless.  He also acted as an M&A advisor to numerous companies including Rogers, BCE, Nortel, Filogix and FMC.  More recently, through BE Capital Advisors, John has worked with smaller cap companies delivering the same level of expertise learned on Bay Street to drive successful corporate transactions in a variety of industries including insurance, distribution, event marketing, logistics, mortgage finance, technology services and healthcare.
He has an MBA from the University of Toronto and a B.Sc in Mechanical Engineering from Queen's University.  He enjoys golfing at the Toronto Golf Club, skiing at the Beaver Valley Ski Club and coaching rugby at the Crusaders Rugby Club.