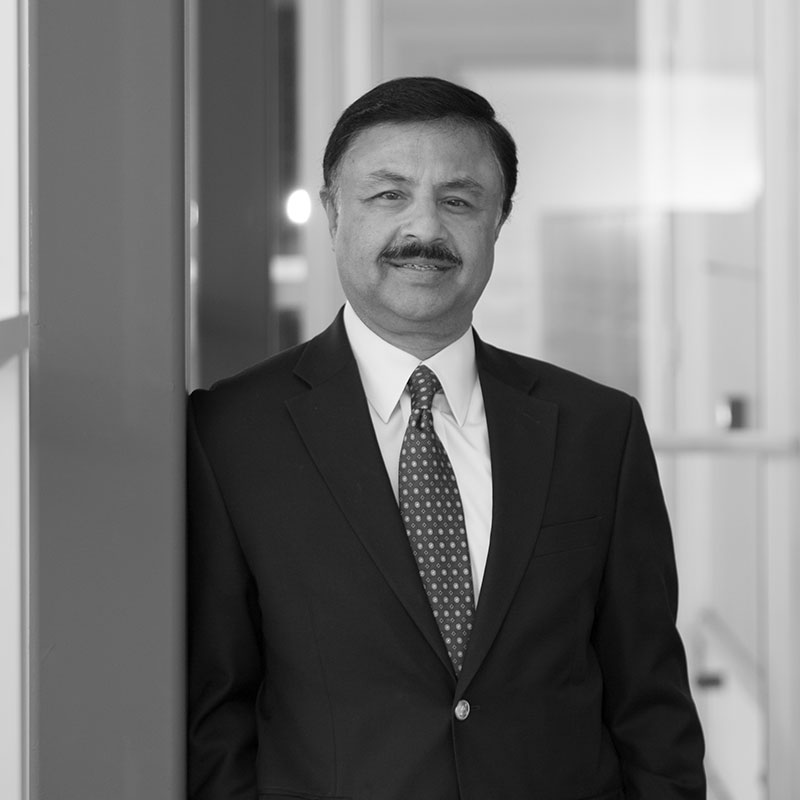 Rajiv Mathur
COUNSEL – ASSURANCE & ADVISORY
CPA, CA, MBA, BTech
Rajiv joined Henderson Partners LLP in 2016.  Previously, Rajiv was a Partner with Deloitte LLP for over 18 years, where he held multiple client, marketplace, and talent leadership roles.   Rajiv has extensive assurance and financial advisory services experience with private and public companies. His areas of expertise include: assurance and financial advisory, enterprise risk management, process and controls, strategic growth options analysis, due diligence, debt and equity financings, and special financial and operational reviews.
Rajiv is an enthusiastic proponent of business entrepreneurship. He is a Board Member and past President of TiE Toronto, an organization focussed on fostering entrepreneurship.  Rajiv has mentored entrepreneurs, start-ups and other growth oriented business ventures. Rajiv has served on various boards, he recently served as Treasurer and Board Member of the Canadian Franchise Association.
Rajiv obtained his Chartered Accountant designation with Deloitte LLP.  He holds an MBA from Queen's University and a Bachelor's Degree in Engineering from IIT Delhi.