Henderson Partners was honored to once again be a Gold Sponsor of the Oakville Hospital Foundation's Annual Candlelight Ball !
This year's theme was The Masquerade and it was an exquisite evening!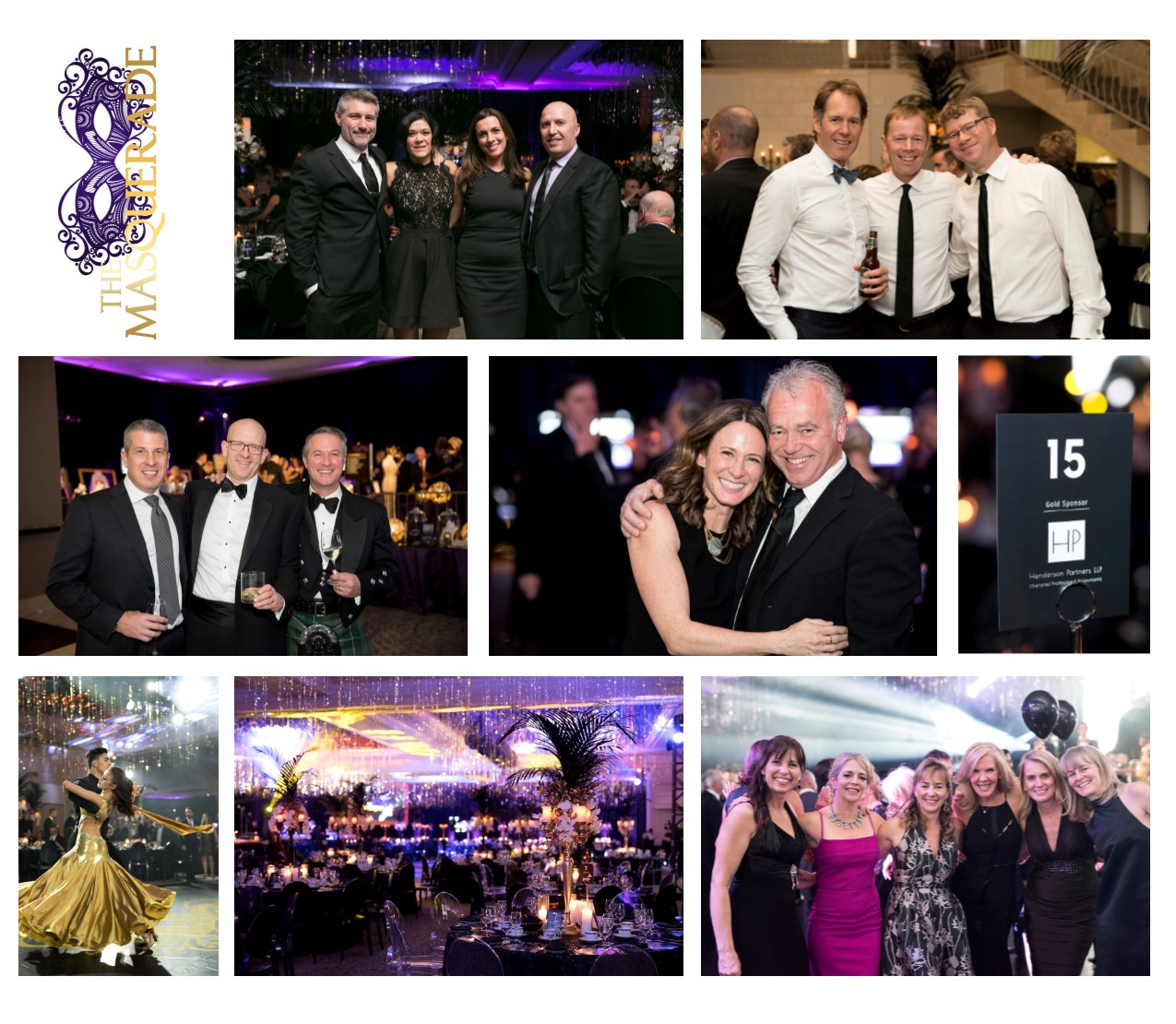 The event raised over $400,000 net and will be used to continue to fund the purchase state of the art medical equipment for our new hospital. Congratulations to the Oakville Hospital Foundation and the incredible team of staff and volunteers who made it truly a night to remember!
Sincerely,
The Henderson Partners LLP Team