The whole gang at Henderson Partners wishes our
Rebecca Hughes, Senior Tax Manager Extraordinaire,
all the best in your retirement!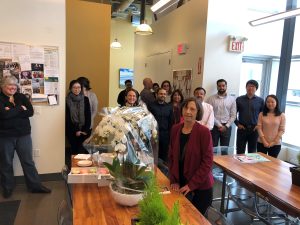 We thank you for your many years of service to our clients and our team.
You are a wonderful teacher and a great person and we will miss you terribly –
although we suspect that a less crazy March and April this year may be just what the doctor ordered.
Much love and best wishes – HP LLP