September 14th, 2018 was a night of colour – a Palace of Colours!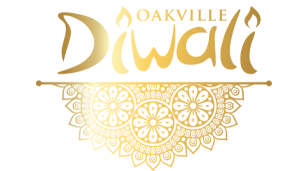 Henderson Partners was proud to support the Oakville Hospital Foundation in its ongoing efforts to improve the health and well being of the Oakville community.  This amazing night was filled with dancing, great food and the opportunity to be a part of a long term funding initiative, " This year community support from Oakville Diwali will help us enhance OTMH's surgical department. The Oakville Hospital Foundation will be launching a campaign to fund 77 pieces of surgical equipment and outfit a new operating room set to open this year. This is the largest fundraising campaign since the hospital opened in 2015, " said Mary McPherson, CEO for the OHF in the event program.
What did the Henderson team get up to? Take a look!
If you're interested in learning more about how you can support the Oakville Hospital Foundation, please follow the link and get involved!